OUR MISSION
To identify, develop, and coordinate resources, policies, programs, and services that support and empower all residents of Maplewood and South Orange to age in place as full members of the community.
AARP Tax Preparation Assistance
NEWS AND UPDATES
SOMA Two Towns for All Ages Newsletter
Winter 2023!!
SUBSCRIBE!


To sign up for eblasts of the monthly community calendar of events and news for residents 60+, please go to http://southorange.org/list.aspx and choose the "Senior Citizen Community Calendar/SOMA Two Towns For All Ages". To sign up for our newsletter, please go to the Publications link on this site and scroll to the bottom to subscribe.
Follow us on Facebook for all the latest news, events and updates in real time!
Support
SOMA Two Towns for All Ages is supported through the Township of Maplewood and the Village of South Orange. SOMA Two Towns for All Ages is a proud member of the AARP Network of Livable Communities.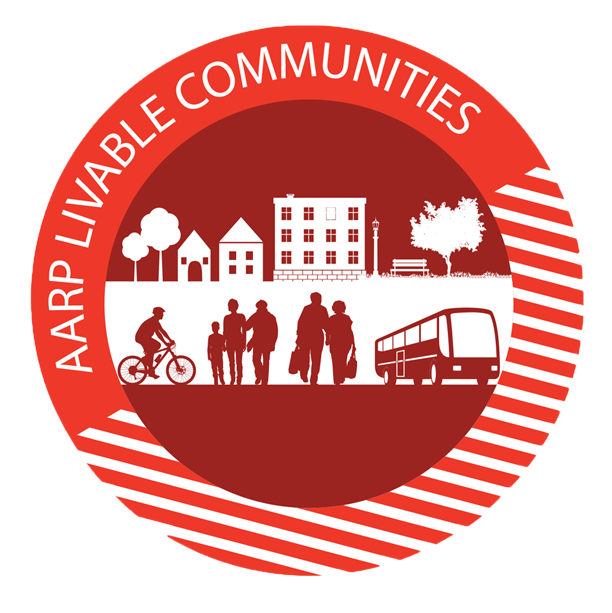 WHAT DO YOU THINK ARE THE TOP 5 THINGS THAT GET IN THE WAY OF PEOPLE STAYING HEALTHY?
DO YOU AGREE?
1. Not enough money to afford high quality food every month
2. Lack of affordable housing
3. Mental health concerns
4. Isolation, loveliness and/or lack of social networks and support
5. Stress about lack of money
WHAT IS REVALUATION?
TOP QUESTIONS:
1. Why a revaluation is undertaken
2. How will it be accomplished
3. What does an increase in assessments mean