Our Mission:
To identify, develop and coordinate resources, policies, programs and services that support and empower all residents of Maplewood and South Orange to age in place as full members of the community.
---
We are excited to participate in the New (and Old) Neighbors Meet and Greet on July 21 from 4-7pm at Yale Corner! Yale Corner is the corner of Yale Street and Springfield Avenue in Maplewood! Visit our table to find out more about SOMA Two Towns for All Ages and our age-friendly initiatives.
The event is hosted by General Store Cooperative and the Springfield Avenue Partnership, with free lemonade from Three Daughters Baking Co, Puras Palettas popsicles courtesy of Vacations by Heather, and a beer tasting from SOMA Brewing Company (across the street in the General Store), all are available while supplies last!
NEWS AND UPDATES
SUBSCRIBE!
To sign up for eblasts of the monthly community calendar of events and news for residents 60+, please go to http://southorange.org/list.aspx and choose the "Senior Citizen Community Calendar".
August-September 2021 Newsletter
SING FOR HOPE Sing for Hope, is a non-profit organization dedicated to using the arts to enhance healthcare and build stronger communities. Through its Open Arts program, Sing for Hope provides free access to over 100 live, interactive performances each month from the brightest stars of Broadway, opera, and the world's leading stages. Check out the calendar of daily free programming, including music, dance, visual arts, and children's programming. All performances are free of charge — and 100% of donations received go directly to supporting artists while our stages are dark. Join us, share, and tell your friends. singforhope.org/openarts
SOMA Two Towns for All Ages is a proud member of the
AARP Network of Livable Communities.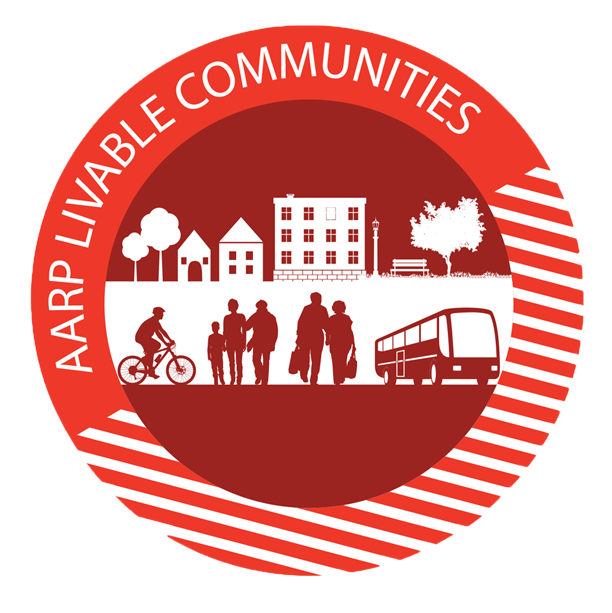 Support
SOMA Two Towns for All Ages is supported through the generosity of The Grotta Fund for Senior Care and under the auspices of the Township of Maplewood and Village of South Orange.