Our Mission:
To identify, develop and coordinate resources, policies, programs and services
that support and empower all residents of Maplewood and South Orange
to age in place as full members of the community.

This Week - Join our Cohousing Webinars
We are pleased to sponsor 2 free webinars on cohousing by Architect Lynn Gaffney and Certified Cohousing Facilitator Patricia Jacobs. Please register in advance and choose the option that best fits your schedule:
For Wednesday, April 21, 10-11am, click here : Cohousing April 21
For Thursday, April 22 , 7-8pm, click here: Cohousing Thursday
To learn more about cohousing, visit www.cohousing.org .
Vaccine Information
The J&J vaccine has temporarily been paused for now. If you have an appointment for a J&J vaccine, you will be contacted to reschedule or to get the Moderna vaccine instead. Also, you may now schedule an appointment at ANY Essex County vaccine distribution site that has open slots.
You can register to be vaccinated at www.essexcovid.org or by calling Essex County COVID Call Center at 973-877-8456. Even if you registered on the State website, use www.essexcovid.org to make an appointment for the vaccine.

Once registered, you will hear back with date & time to go to the vaccine distribution site at Livingston Mall.

Appointments will be made available as the county receives vaccine doses from the state.

As more vaccine doses become available, other options will be offered. You can reach out to vaccine sites not run by the county directly by clicking hear: List of vaccine sites.
To see appointment availability, go to: https://www.essexcovid.org/vaccine/vaccine_availability
If you need help with transportation, please call (973) 558-0863.
Essex County Special Transportation Services : Call (973) 618-1280 to register and set up an appointment. Once you are in the system, you can begin scheduling rides.
For NJ Transit routes to Livingston Mall, click here Train & Bus routes
News & Updates
From April 19th to April 30th, Seton Hall students will provide free technology classes!
Medical Cannabis Presentation
If you missed the February presentation by Dr. Hamilton and TerrAscend Apothecarium, you can see the video, "Alternative Treatments to Chronic Medical Conditions" by clicking here: Dr Hamilton
For the slides from TerrAscend Apothecarium, click here: Slides
Information on the NJ state program can be found at https://njmmp.nj.gov/njmmp/
Proud member of the AARP Network of Livable Communities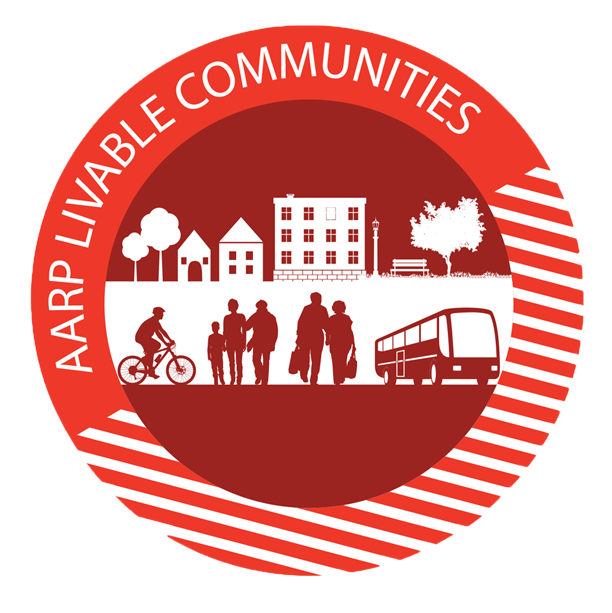 Support
SOMA Two Towns for All Ages is supported through the generosity of
The Grotta Fund for Senior Care