Our Mission:
To identify, develop and coordinate resources, policies, programs and services
that support and empower all residents of Maplewood and South Orange
to age in place as full members of the community.

Vaccine Information
ESSEX COUNTY EXECUTIVE DIVINCENZO ANNOUNCES
WALK-UP VACCINATION APPOINTMENTS ARE NOW AVAILABLE
As of May 4th appointments are no longer needed to get a vaccine at Essex County's vaccination centers at Kmart in West Orange and Essex County College in Newark. Those who reside, work or attend school in Essex County are able to walk in at either location to receive their vaccination. The vaccination sites are located as follows:
Kmart, 235 Prospect Avenue, West Orange.

Essex County College, 177 West Market Street, Newark.
Hours for walk-in appointments are from 10 a.m. to 2 p.m. on Mondays to Saturdays at both locations.
Vaccines are also available at a growing number of pharmacies and medical practices. You can contact your local pharmacy or search their corporate websites. Ask your doctor's office if they are providing vaccines for patients.
For questions, help and assistance regarding COVID vaccines or testing, go to www.essexcovid.org or by calling Essex County COVID Call Center at 973-877-8456.
In addition -From St. Andrew & Holy Communion Church:
Help develop herd immunity! On Saturday, May 15, from 8:00 am to 11:00 am, Town & Country Pharmacy will be administering COVID-19 Moderna vaccines at the church of St. Andrew & Holy Communion, located at 160 West South Orange, in South Orange, NJ, on the corner of North Ridgewood Road. Anyone who is at least 18 years old and has a form of ID is eligible for an appointment.

To register for an appointment, please call or email the Church Office at 973-763-2355, of [email protected]. Someone is available to answer the phone on Monday, Wednesday, and Thursday, from 9:30 am to 2:30 pm
News & Updates
Sign Me Up!

To sign up for eblasts of the monthly community calendar, events and news for residents 60+ please go to http://southorange.org/list.aspx and choose the "Senior Citizen Community Calendar"
Sing for Hope offers Daily Events!

Sing for Hope, is a non-profit organization dedicated to using the arts to enhance healthcare and build stronger communities. As part of Sing for Hope's mission of "arts for all," the nonprofit has launched "Open Arts" -- providing free access to over 100 live, interactive performances each month from the brightest stars of Broadway, opera, and the world's leading stages. Check out the calendar of daily free programming, including music, dance, visual arts, and children's programming. Open Arts is a unique experience. It provides both access to great arts programming, plus wonderful opportunities to connect socially and interact with artists and audience members.
All performances are free of charge — and 100% of donations received go directly to supporting artists while our stages are dark.
We hope you will join us, share, and tell all your friends. singforhope.org/openarts
Medical Cannabis Presentation
If you missed the February presentation by Dr. Hamilton and TerrAscend Apothecarium, you can see the video, "Alternative Treatments to Chronic Medical Conditions" by clicking here:
Dr Hamilton
For the slides from TerrAscend Apothecarium, click here: Slides
Information on the NJ state program can be found at https://njmmp.nj.gov/njmmp/
Proud member of the AARP Network of Livable Communities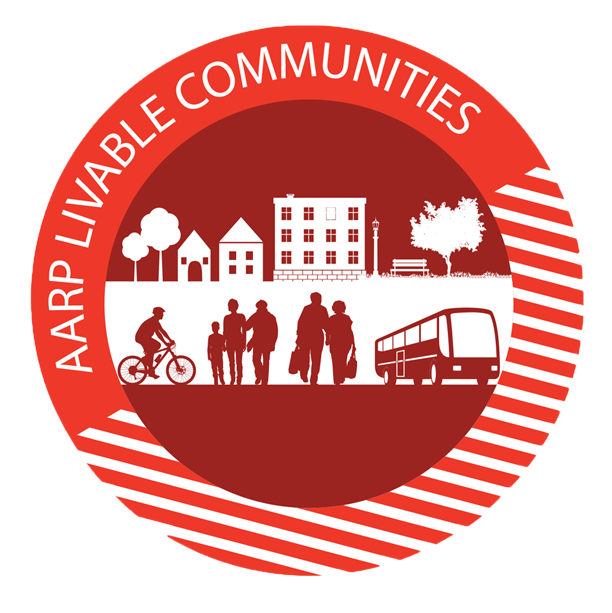 Support
SOMA Two Towns for All Ages is supported through the generosity of
The Grotta Fund for Senior Care