OUR MISSION
To identify, develop, and coordinate resources, policies, programs, and services that support and empower all residents of Maplewood and South Orange to age in place as full members of the community.
Walk My Way-Join us!! Open to ALL residents
Senior Resource Guide 2023!!
Click here to view our Senior Resource Guide 2023
Open the above link to see all of the county, state and local resources available to Older Adult residents
South Orange Fall Program Schedule is Out!
The South Orange Recreation & Cultural Affairs Fall Program Schedule is Out!! What a great way to try something new and meet new people.
https://secure.rec1.com/NJ/south-orange-village-township-nj/catalog
SOMA Two Towns September Newsletter is hot off the presses!!!
Aging in Place- Lunch and Learn
Maplewood Fall Fitness Schedule!
Click the below link to see all the great class options available for Fall 2023! Space is limited so sign up early!
South Orange and Maplewood Farmers Markets OPEN!
2pm-7pm Wednesday's Sloan St. Parking Lot, South Orange/ Monday's 1866 Springfield Ave, Maplewood
Maplewood Master Plan DRAFT
To view the Maplewood Master Plan DRAFT please click the below link.
https://www.maplewoodnj.gov/home/showpublisheddocument/1131/638212253954946093
Transportation Resources: Updated 2023
Sign up for non emergency updates from Maplewood
MAPLEWOODSTOCK 2023
MAPLEWOODSTOCK 2023 WAS A HUGE SUCCESS!! We had almost 100 local older adults take advantage of the shade and chairs under our SOMA Two towns tent over the 2 day event.
2023 Medicaid Redemption Begins April 1
Branch Pick Up-South Orange
Branches will be collected BY APPOINTMENT ONLY over the summer months. Call the Departement of Public Works office to schedule at: 973-378-7741
Water Meter Upgrade-South Orange residents-Please read!
NEWS AND UPDATES
SOMA Two Towns for All Ages Newsletter September/October 2023!!
click the below link
or visit our Newsletter page above
SUBSCRIBE!


To sign up for eblasts of the monthly community calendar of events and news for residents 60+, please go to http://southorange.org/list.aspx and choose the "Senior Citizen Community Calendar/SOMA Two Towns For All Ages". To sign up for our newsletter, please go to the Publications link on this site and scroll to the bottom to subscribe.
Follow us on Facebook for all the latest news, events and updates in real time!
Support
SOMA Two Towns for All Ages is supported through the Township of Maplewood and the Village of South Orange. SOMA Two Towns for All Ages is a proud member of the AARP Network of Livable Communities.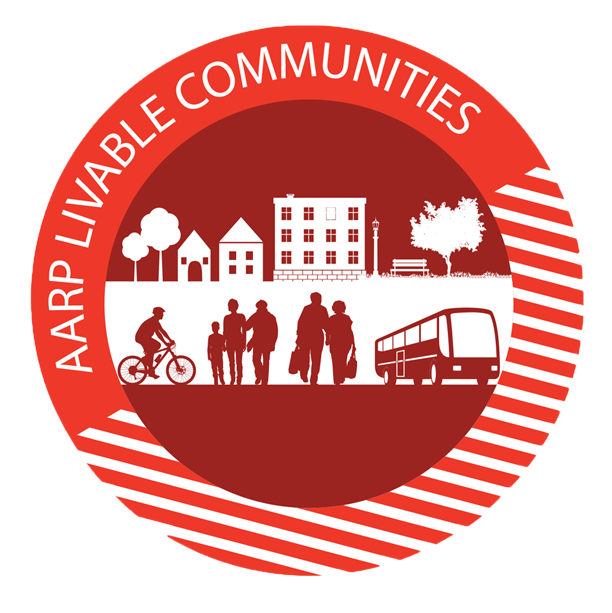 Need to Borrow Durable Medical Equipment?
South Orange Home Assistance Program